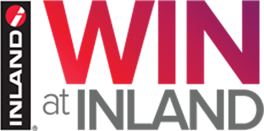 Women's Initiative Network (WIN) at Inland
Inland is proud to offer many opportunities and tools to help you meet your career goals. One of these resources is Inland's mentoring program, the Women's Initiative Network (WIN). This structured program for the various Inland member companies invites employees to hear from the women of Inland, build their network and get professional tips and career advice.
WIN at Inland offers many benefits, including:
A mentoring program with a focused agenda for women on a variety of topics
Access to career education tools, experts and opportunities
Networking with women from all Inland companies, departments and levels of experience
Opportunities to be a mentor or mentee
Promotion of a balanced community of learning and knowledge sharing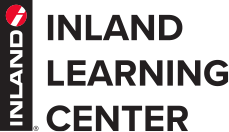 The Inland Learning Center is an online resource offering all Inlanders learning opportunities to increase expertise and innovation. The Learning Center provides a one-stop-shop for educational and training courses that may be mandatory, voluntary or pertain to career development and self-improvement. Available exclusively to all Inlanders any time of day, the online portal puts a catalog of courses, training modules, quick reference guides and more right at your fingertips.
---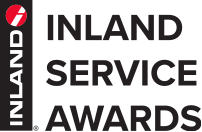 Inland's Service Awards are the cornerstone of our employee recognition program. At Inland, our success is a collective success, and it is more important than ever to celebrate the important contributions Inlanders have made over the years. The program recognizes Inlanders for their loyalty and contribution to Inland's success at every five-year milestone of their service. At the 25-year mark, Inlanders are inducted into the Quarter Century Club. In the years following, Inlanders are then inducted into the Lifetime Achievement Club, the culmination of Inland's employee recognition program.